We are the Exclusive agents for Esterer Gmbh for state of the art fuel transporters with applications of long distance transportation of fuel and mineral oil and airplane jet fuel tankers.
ESTERER (GERMANY)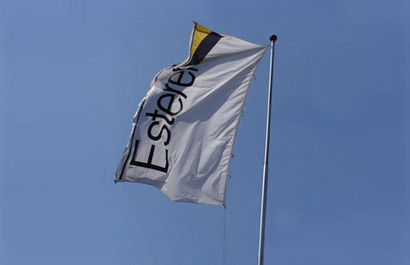 ESTERER manufactures state-of-the-art (truck-mounted) Tankers for fuel/jet fuel transport and re-fuelling applications.
Esterer has stood for German engineering ingenuity and growth since its foundation as a family business more than 50 years ago. This is based upon an extraordinary willingness to take calculable risks and goal oriented enthusiasm coupled with the management's vision of the future. Thus emerged a brand, which has developed long-lasting customer relationships due to a profound knowledge of the world market. Some of these relationships go back to the time of the company's founding.